European Social Fund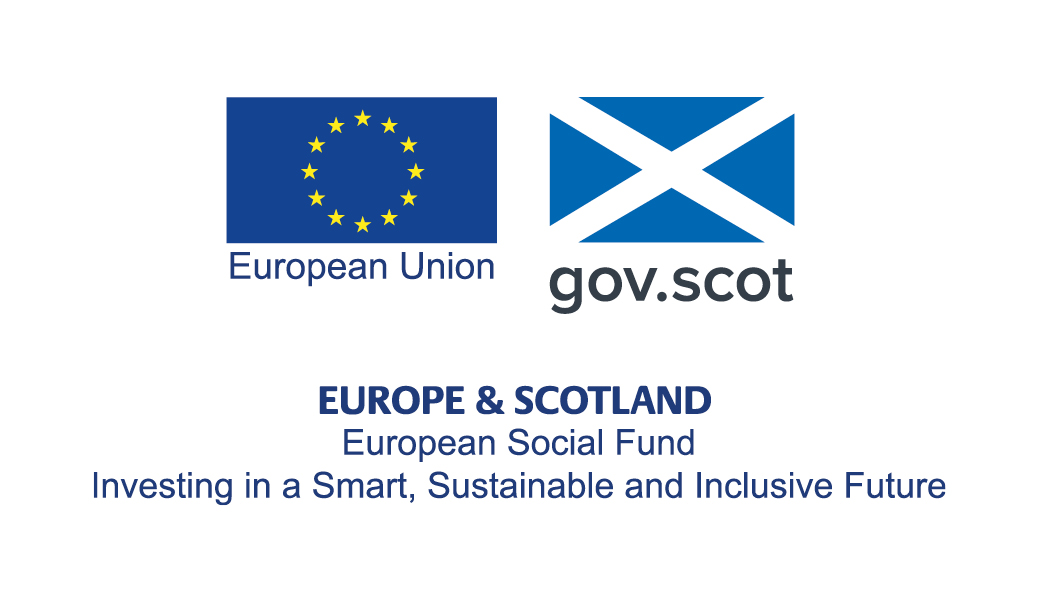 Employability Challenge Fund.
Funding applications invited.
Closing date 29 November 2021
The Moray Council as lead partner for the Local Employability Partnership is issuing a call for a Challenge Fund to take forward projects in the Moray area. Up to £800,000 of European Social Funds are available for this purpose.
There is an opportunity for organisations to use some of that funding for projects which fit the criteria. Operations are to end by 31 March 2023.
Full details and an application form can be found at the Moray Pathways website https://moraypathways.co.uk/moray-council-european-structural-funds-challenge-fund/
Rate this Page