Moray Connected News
---
Moray Connected: 2018 Year in Review
19 March 2019
2018 was a busy year for digital services. The Moray Connected (Digital Services) scheme saw more and more services rolled out online, especially for schools, offering convenient 24/7 access from the comfort of your own home. Click here to read more.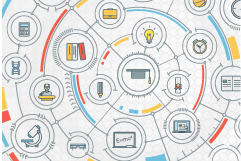 ---
Results are in for the Moray Connected school survey
1 August 2017
We asked you to tell us what services you use online and what we could introduce to our online services that would be helpful when you're managing administration tasks and communication with your child's school – 'View school holiday information' came up tops! Click here to view the full infographic showing how you responded.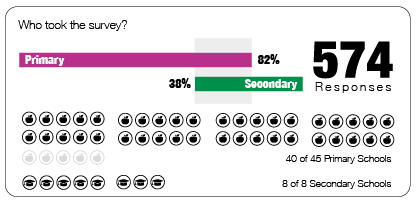 ---
Moray parents: Make life easier online ... 
17 June 2017
We're looking for feedback from parents and carers on what we can do to improve how you communicate with your schools for administration tasks. If you have children in primary or secondary school, let us know what online services matter to you? We want to make your life easier. Complete this short survey to tell us what you think.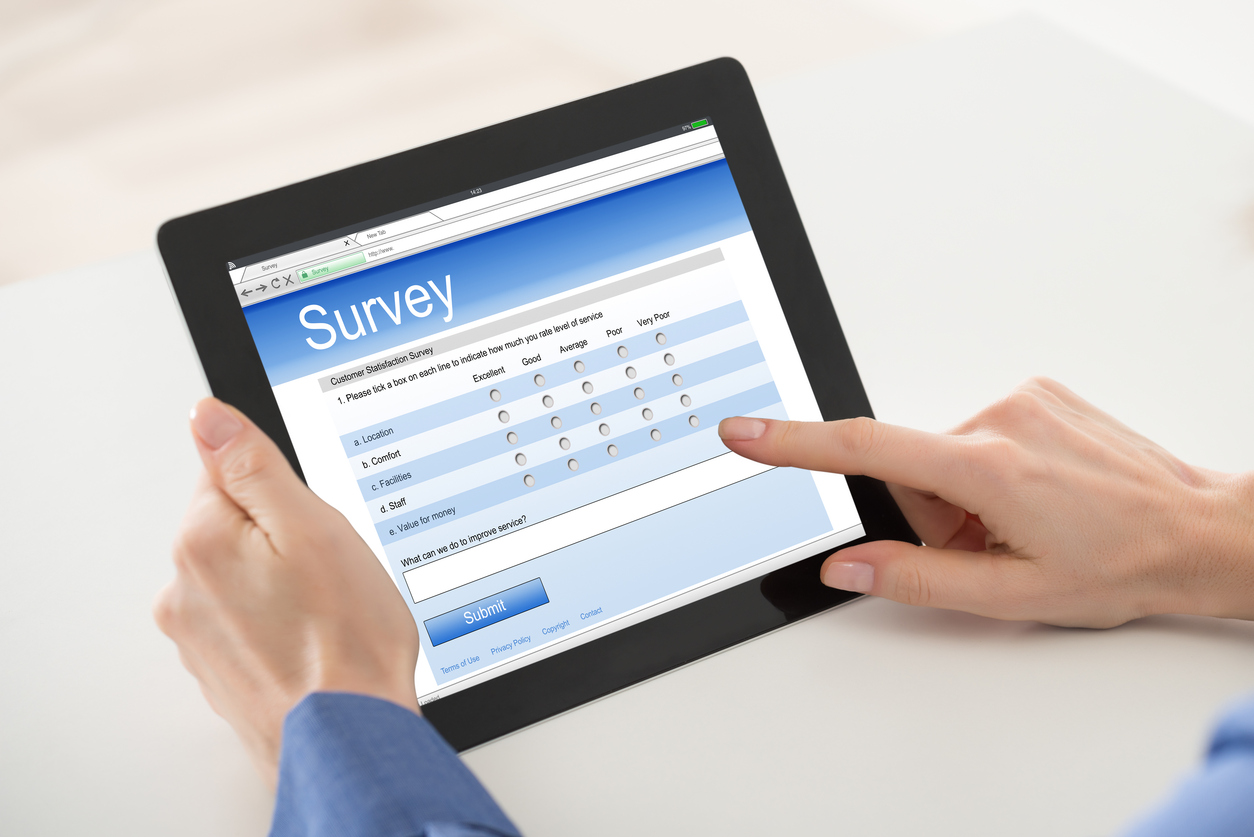 ---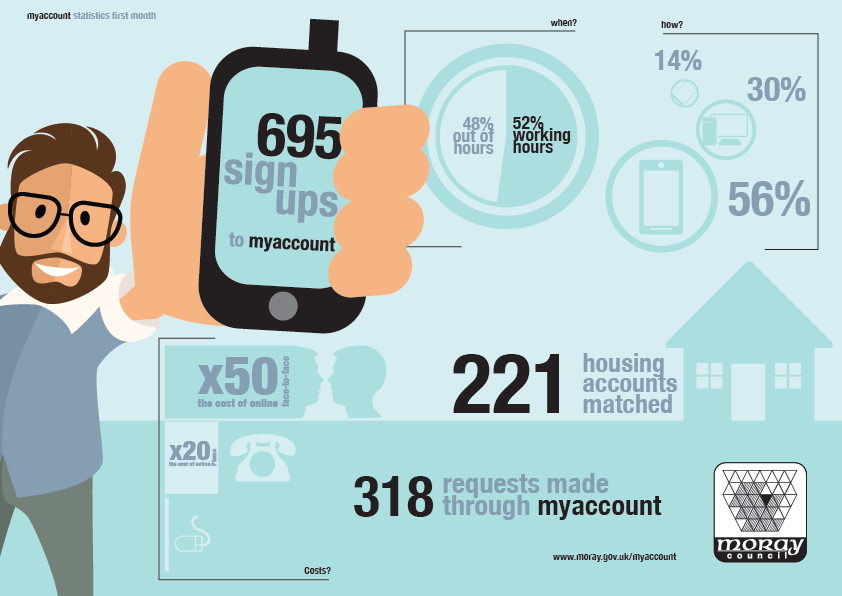 ---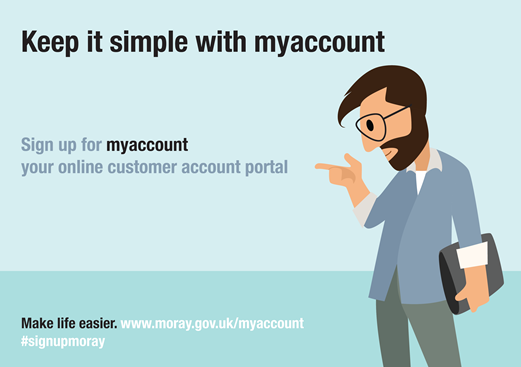 ---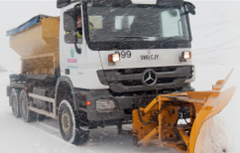 ---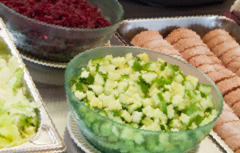 Rate this Page