European Social Fund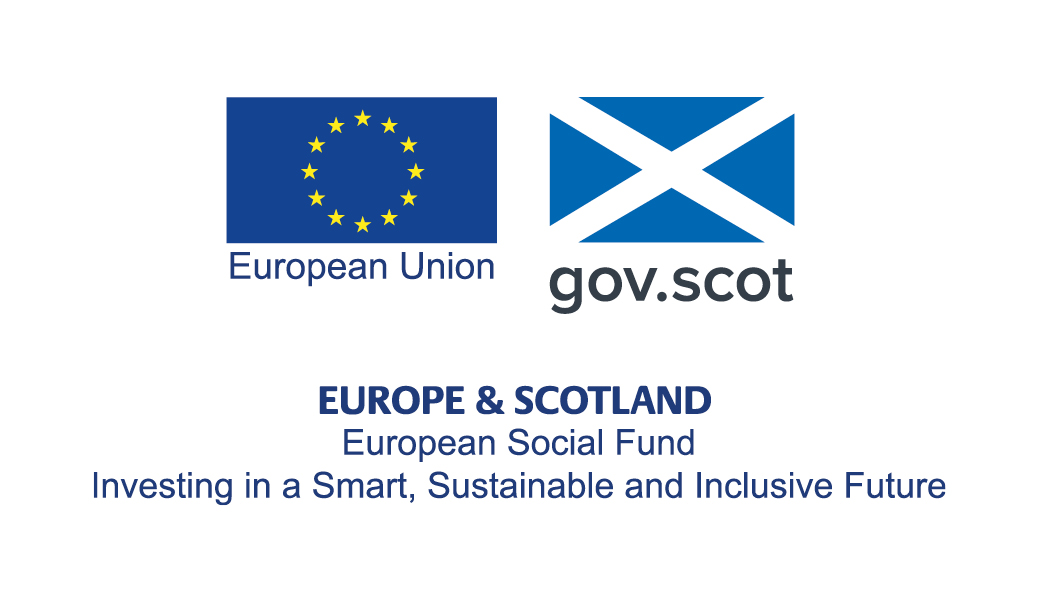 Poverty & Social Inclusion Challenge Fund
We are inviting applications for a Challenge Fund.
Charities and Public Sector bodies can receive funding to deliver projects in the Moray area for a Poverty & Social Inclusion strategy. Up to £500,000 of European Social Funds are available for this purpose.
There is an opportunity for organisations to use some of that funding for projects which fit the criteria and fit with local Moray strategies and other national priorities. Operations are to end by 31 March 2023.
The European funding available will cover 80% of the eligible costs. You must provide the other 20% match funding.
The aim of the funding is to take forward the Poverty & Social Inclusion aspects of the Moray 2026 10 year plan and the relevant criteria of the European Social Fund Operational Programme. Your project must contribute to the output targets (see the targets annexe for details).
Applications must be submitted by Friday 27 August 17:00
(Note that we aim to issue a call for a similar "Employability" project in the near future)
Challenge Fund Application Form 2021 (Word) Finance Spreadsheet (xls) Targets Spreadsheet (xls)
Rate this Page