Youth Music Initiative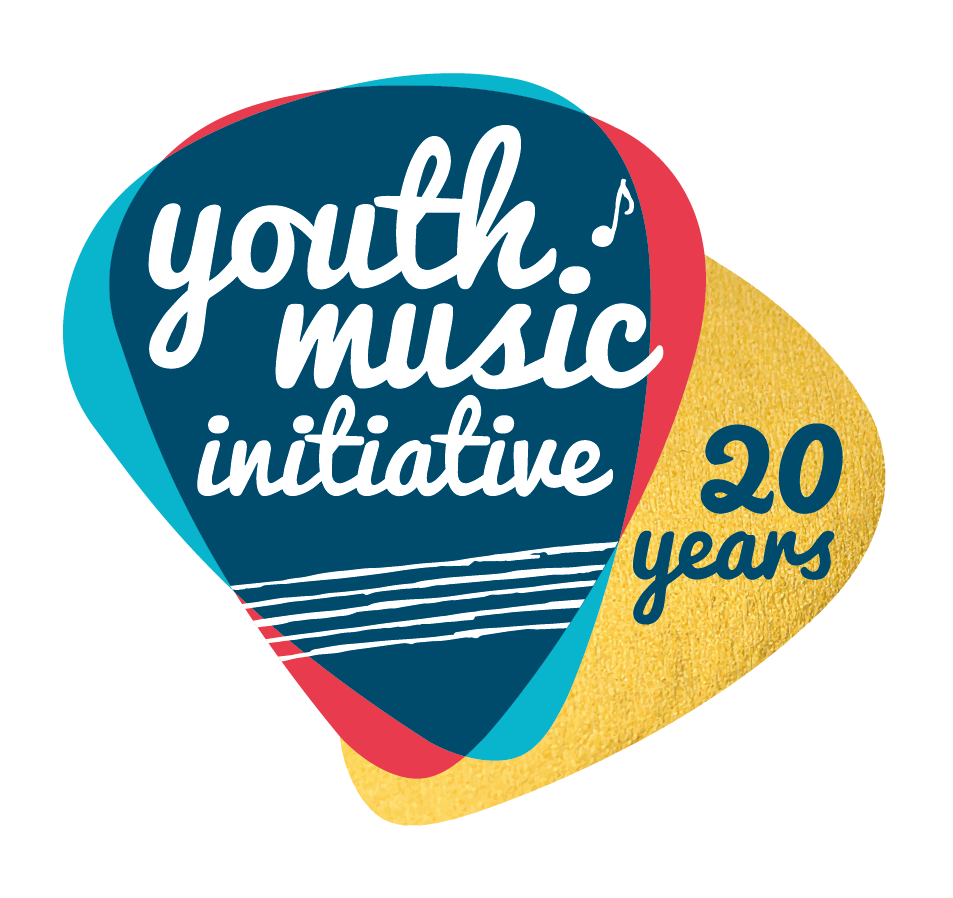 In 2003, the Scottish Government's Youth Music Initiative (YMI) was launched to put music at the heart of young people's lives and learning. Funding is awarded by Creative Scotland to local authorities to ensure every school pupil in Scotland is offered a year of free music tuition in primary school. In addition to providing an equal and inclusive opportunity, the YMI offers primary children the chance to benefit from the widely recognised benefits music tuition has across the curriculum. Not only does learning an instrument benefit literacy, numeracy, listening and team working skills, but it can enhance confidence, self-esteem, critical thinking and one's ability to express themselves.
In Moray, the YMI funding is used to offer a year of free group tuition on recorder or ukulele, guitar in Elgin High School and ukulele for pupils referred to the SEBN service. Lessons take place on a weekly basis during school time and incorporate the use of percussion (tuned and untuned), singing, and learning to read notation. The skills your child will develop during these lessons will complement any other music making they may take part in, and will boost their progress should they be learning another instrument at the same time. In order to ensure an equal opportunity for all P5s to participate pupils are provided with an instrument and resources for their lesson.
YMI Initiative programme 2022-23
For more information on Creative Scotland's Youth Music Initiative see their website.
For more information on or to discuss Moray Council's Youth Music Initiative programme, or to request a paper copy of the above document in an alternative language please contact education@moray.gov.uk.
For more information on Moray's Youth Music Initiative programme please contact education@moray.gov.uk.
Rate this Page