Information for Children and Young People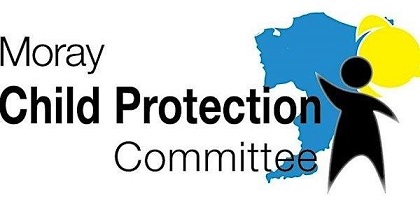 All children have the right to be kept safe from harm. 
If you are worried about something or don't feel safe, and not sure what to do, there are lots of people who can help. You could talk to someone in your family who you trust, or to a teacher, a social worker, the Police, or you could call ChildLine on 0800 11 11.
Children and Families Access Team: Monday to Friday from 9 am until 5 pm on 01343 554370.  The Duty Officer will be available to discuss concerns about the care and protection of any child in the local community. You can also email the Access Team on childrenbsaccessteam@moray.gov.uk with non-urgent concerns.
Out of Hours Service: Out with these hours enquiries are dealt with by the Out of Hours Service who can be contacted on 03457 56 56 56.
Police: you can call 101 to discuss a concern or you can call 999 in an emergency
There are various things that we can all do to help you. We can listen to you, and give you information on how to deal with your concern. This page provides information on various topics which may be of use to you.
Contact Us
(Not for reporting child protection concerns)
Moray Child Protection Committee
The Moray Council, Education and Social Care,
High Street, Elgin
IV30 1BX

01343 543451
Rate this Page