Pay for a Recreational Visitor Berth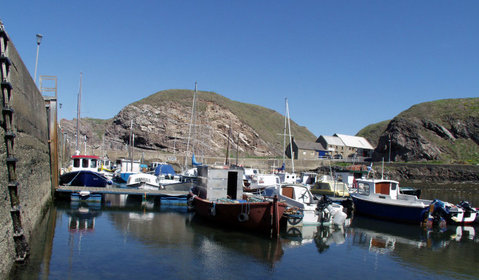 If you are visiting one of our harbours and would like to use a recreational visitor berth, you can pay for this in our online shop. Select the harbour you want to berth at below, and you will be directed to our online shop to make your purchase.
Fee
Fees are calculated per calendar day.
1 day - £20
2 days - £40
3 days - £60
4 days - £80
5 days - £100
6 days - £120
7 days - £140. All prices include VAT.
Upon payment of the visitor berthing fee you will be provided with an electronic receipt for your records.
Rover ticket
Seven day rover tickets can be purchased for £80 (inc. VAT) and are valid in all Moray Council and Aberdeenshire Council harbours except Macduff and Banff serviced pontoons. Select the button below to purchase a rover ticket from our online shop.
IMPORTANT: Please note that all visitors berths are subject to availability.
Rate this Page